Resolute finds success in many places
By design, the Resolute portfolio pairs deep expertise in healthcare and business services with an opportunistic mindset to achieve diversity. We take pride in the quality of our portfolio and in the management teams and equity sponsors with whom we partner.
No items were found matching your selected filters.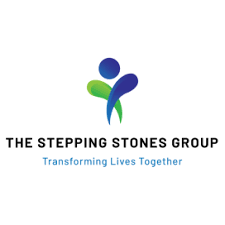 CHICAGO, IL INITIAL INVESTMENT: May 2014 EXIT: 2017 Pediatric Therapy Services is a provider of managed therapy services for US school districts.