Financing solutions from a team of experts
Our decades of collective work in many industries—and across economic cycles—enable us to develop customized investment strategies that serve the needs and maximize the opportunities of all stakeholders. Our approach to deal-making and sustained partnership is transparent, face-to-face, flexible and collaborative throughout the life of the investment.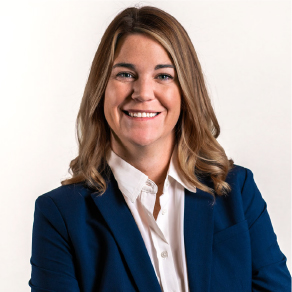 Allison is an Associate who joined Resolute Capital Partners in 2012. Her responsibilities include industry research and quantitative analysis to evaluate new investment opportunities in addition to business development administration, portfolio monitoring, valuation management and investor reporting. Previously, she performed financial analysis and modeling at Check Into Cash. Allison received her MBA from the University of Tennessee at Chattanooga and her Bachelor of Business Administration degree from East Tennessee State University.
Allison Fulghum
Associate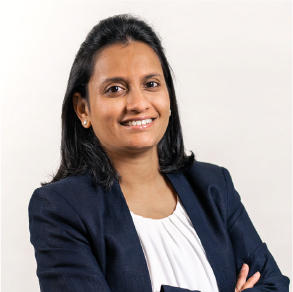 Namrita joined Resolute Capital Partners in 2020 and is responsible for fund accounting and administration, financial reporting and regulatory reporting. She also assists in tax filings, audit activities and investor reporting. Namrita has over ten years of experience in statutory and internal audits, governance, compliance and fund accounting. Prior to joining Resolute Capital Partners, Namrita was a Partner at an audit firm in India. She has also worked at Goldman Sachs and KPMG India. At Goldman Sachs, she was a part of the Investment Management Division and her responsibilities included financial reporting, management reporting and client deliverables. At KPMG, Namrita worked in the Assurance practice and was responsible for handling statutory audits for a diverse portfolio of clients across industries. Namrita is a qualified Chartered Accountant from the Institute of Chartered Accountants of India.
How can our team help you grow?